Dè tha Dol as t-fhoghar?
Our pick of upcoming events
Find out more
Ged a tha an sàmhradh seachad tha fhathast gu leòr a' dol an Uibhist. Tha sinn a dèanamh ar dìcheal na tachartasan seo a thoirt ri chèile, mar sin mu tha sian a' dol agaibh, cuiribh fios thugainn.
An Dùbhlachd
Lochboisdale Christmas Market
Join us for our festive Market at Lochboisdale Mart on Sunday 3rd December!
Santa Dash
Christmas Light Switch On
Food and Drink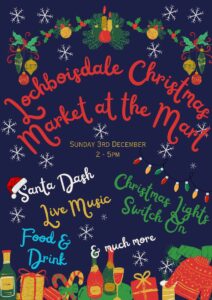 Santa's Brunch
03/12/2023
Dark Island Hotel
Gather 'round for a festive family brunch at The Dunes Restaurant on Sunday 3rd December.
Treat your taste buds to a delightful brunch with options for all the family.
Join us for a magical story time with Santa himself, complete with a cozy cup of hot chocolate. Santa will have gifts for all the kids, making it a day to remember.
Tables available from 10:00 -11:30am. Call 01870 603030 to book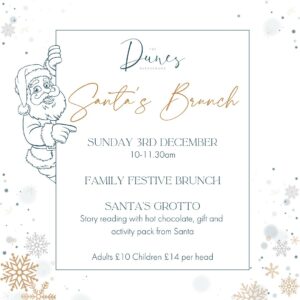 Christmas Light Switch on
Free Entry, Hot Chocolate, Treats and some Sunday Festive Fun. 5-7pm, with lights switch on at 6pm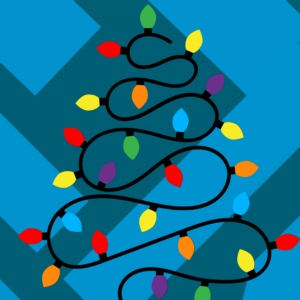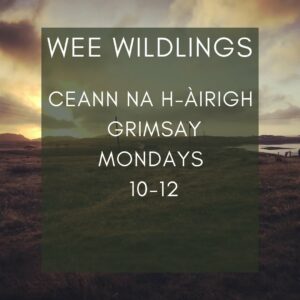 Tristan da Cunh Talk by Alasdair MacEachan
06/12/2023
Eriskay Community Hall
As part of Comann Eachdraidh Eirisgeidh's series of everning talks, our next event will be a talk about Tristan da Cunha by Alasdair MacEachan
7pm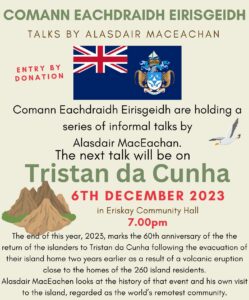 Pàrant is Pàiste
Abair gu bheil tòrr spòrs romhainn aig Pàrant is Pàiste 'sna seachdainnean ri thighinn! 

Bidh ceòl ann bho UHI Outer Hebrides Music, bidh Splaoid aig Deas a' tighinn a chèilidh oirnn agus cuideachd bidh cluiche-bhog againn ann an Èirisgeidh! 
 10:45f – 12f gach Diardaoin aig Cothrom Òg le fàilte bhlàth oirbh uile!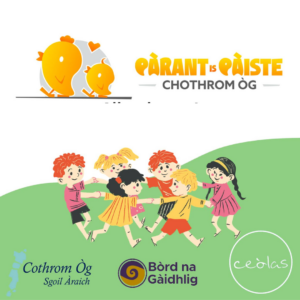 Gingerbread Making Workshop
08/12/2023
Scandinavian Bakery & Cafe
Get into the holiday spirit with a gingerbread making workshop. Hosted by our own expert Scandinavian Baker Emma, you'll make dough and create your own gingerbread. You will present your biscuits in a gift bag, if you're not planning on eating them yourselves.
Please bring an apron, rolling pin and cutters
Cost: £12
Limited space so please book early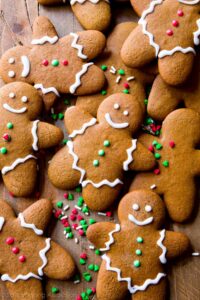 Dark Island Party Nights
08/12/2023
Dark Island Hotel
Following last year's success, Dark Island Hotel's party nights are available to book now!
Tables available on 8th & 9th December from 6-8pm with live music from Boys of Summer 9.30pm-late.
Please call 01870 603030 to book. £30 per head with £10 deposit per person. Full payment and confirmation of numbers by 24th November.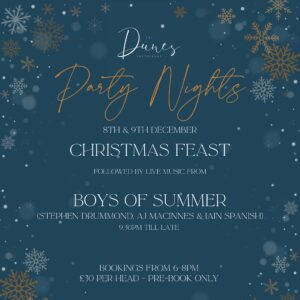 Co-roinn Drop-in Session & Book Signing
08/12/2023
Museum nan Eilean, Lionacleit
Come along to hear insights from Alyne as she tells about her work with the Isabel Burton MacKenzie diary. The diary and photographs are part of the Co-roinn | Glean exhibition which is currently running in Museum nan Eilean, Lionacleit until 9 Dec. The exhibition showcases the work of seven female photographers from the early 20th century.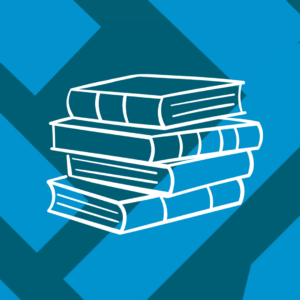 Santa's Grotto and Christmas Market
09/12/2023
Talla an Iochdair
Santa's Grotto returns for another fabulous Mary's Meals Fundraiser this Christmas.
 Every child will receive a FREE gift from Santa
Entry to the event is by donation with ALL proceeds going to Mary's Meals
Spread the word far and wide and we look forward to seeing you again for an afternoon of festive cheer
Christmas Fair
09/12/2023
Sgoil Dhalabroig
Sgoil Dhalabroig Christmas Fair will be on Saturday 9th December
10:30-12:30pm
Christmas Hampers, Bottles Stall, Table Top Sales, Home Baking, Car Wash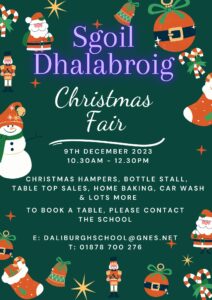 Santas Grotto
10/12/2023
Balivanich Hall
Come and Join us for our Santas Grotto at Balivanich Hall on Sunday 10th December from 2-4pm!
Meet Santa, Grinch & Buddy The Elf 
£8 Per Child – Sibling discount available
1 Free Slushie included (£1 every refill)
Tea, Coffee or Hot Chocolate with 2 cupcakes (£2.50)
Bakes and Cakes supplied by RM BAKES
Snacks and Juice included for the kids.
Kids Zone suitable for kids under 5 include; Ball Pit & Small Bouncy Castle.
Older kids will have Disco Bouncy Castle available.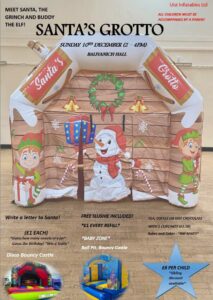 Christmas Wreath Workshop
12/12/2023
Cnoc Soilleir, Daliburgh
Ciamar a' chòrdadh riut do Wreath Nollaige fhèin a dhèanamh am-bliadhna? Thig còmhla rinn gu aon de na bùthan-obrach againn agus cruthaich sàr obair airson do dhachaigh. A' clàradh fiosrachadh air a' phostair againn
1pm-3pm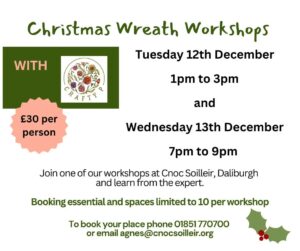 Community Ceilidh
12/12/2023
Clachan Church Hall
Tuesday 12 Dec
12-3pm
FREE
An opportunity to come together over soup, bacon rolls and home baking. Board games and children's play equipment available.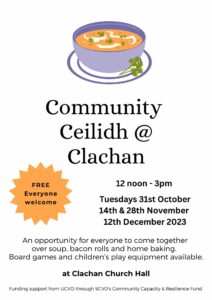 Christmas Wreath Workshops
Ciamar a' chòrdadh riut do Wreath Nollaige fhèin a dhèanamh am-bliadhna? Thig còmhla rinn gu aon de na bùthan-obrach againn agus cruthaich sàr obair airson do dhachaigh. A' clàradh fiosrachadh air a' phostair againn
7pm-9pm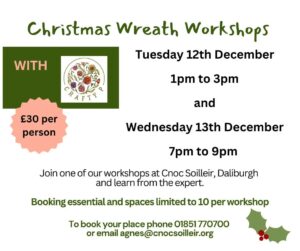 I know Where I'm Going Cinema Screening
15/12/2023
Taigh Chearsabhagh
Ann an I Know Where I'm Going! chì sinn bàn-Shasannach òg, rag, a' togail oirre.  Tha i air gealladh pòsaidh a thoirt do dh'fhear beairteach, nas sine na i, agus tha i a' falbh, cinnteach gu bheil i gus a phòsadh air an eilean iomallach aige ann an Innse Gall.  Ach le droch shìde gan cumail o chèile air diofar eileanan, a' cur bacadh air na planaichean aice, tha bean na bainnse a' tòiseachadh ri h-inntinn atharrachadh.
Clàraichte ann am pàirt air eilean Mhuile, le seallaidhean air dol tarsainn Coire Bhreacainn, tha gaol, uirsgeul, cultar traidiseanta agus comadaidh an lùib an sàr obair romansach seo.
Air a stiùireadh le Mìchael Powell agus Emeric Pressburger ann an 1945, tha I Know Where I'm Going! na fhìor chlasaig.  'S urrainn dhuibh barrachd a leughadh mun obair air cùlaibh am film, an seo: I Know Where I'm Going! screening notes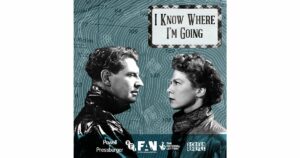 Bookbug Session
16/12/2023
Lionacleit Library
Bookbug Session at 11.30 am in Lionacleit Library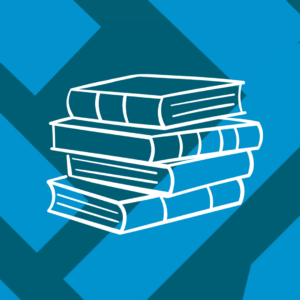 Eriskay Christmas Tea and Carols
Eriskay Hall Christmas Tea & Carols Saturday 16th December @ 2pm
Family Christmas Ceilidh
16/12/2023
Dark Island Hotel
Sgoil Lionacleit Pipe Band and Friends
Dark Island Hotel, Benbecula
Entry by Donation
7pm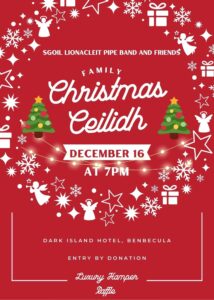 Festive Night Music
23/12/2023
The Old Creagorry Bar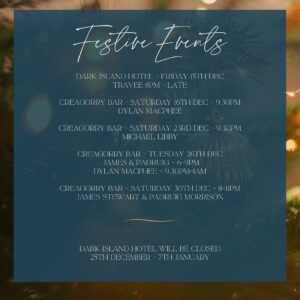 North Uist Tractor Run
23/12/2023
Route round North Uist
Beinn Lee Concert
23/12/2023
Cairinish Hall
Late night Christmas dance with Beinn Lee at Carinish Hall, North Uist on Saturday 23rd December.
Doors open 9.30pm, band on stage 10pm, music ends 1.30am.
£15 cash entry at the door
Strictly over 16s only – ID required and will be checked.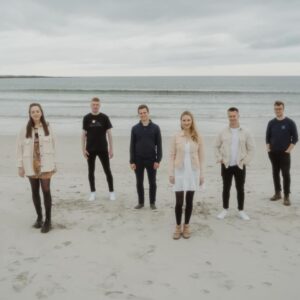 Christmas Menu
25/12/2023
Stepping Stones Resturant
Trailwest
30/12/2023
Talla an Iochdair
We're excited to welcome back Trailwest for another South Uist Christmas Night in Iochdair.