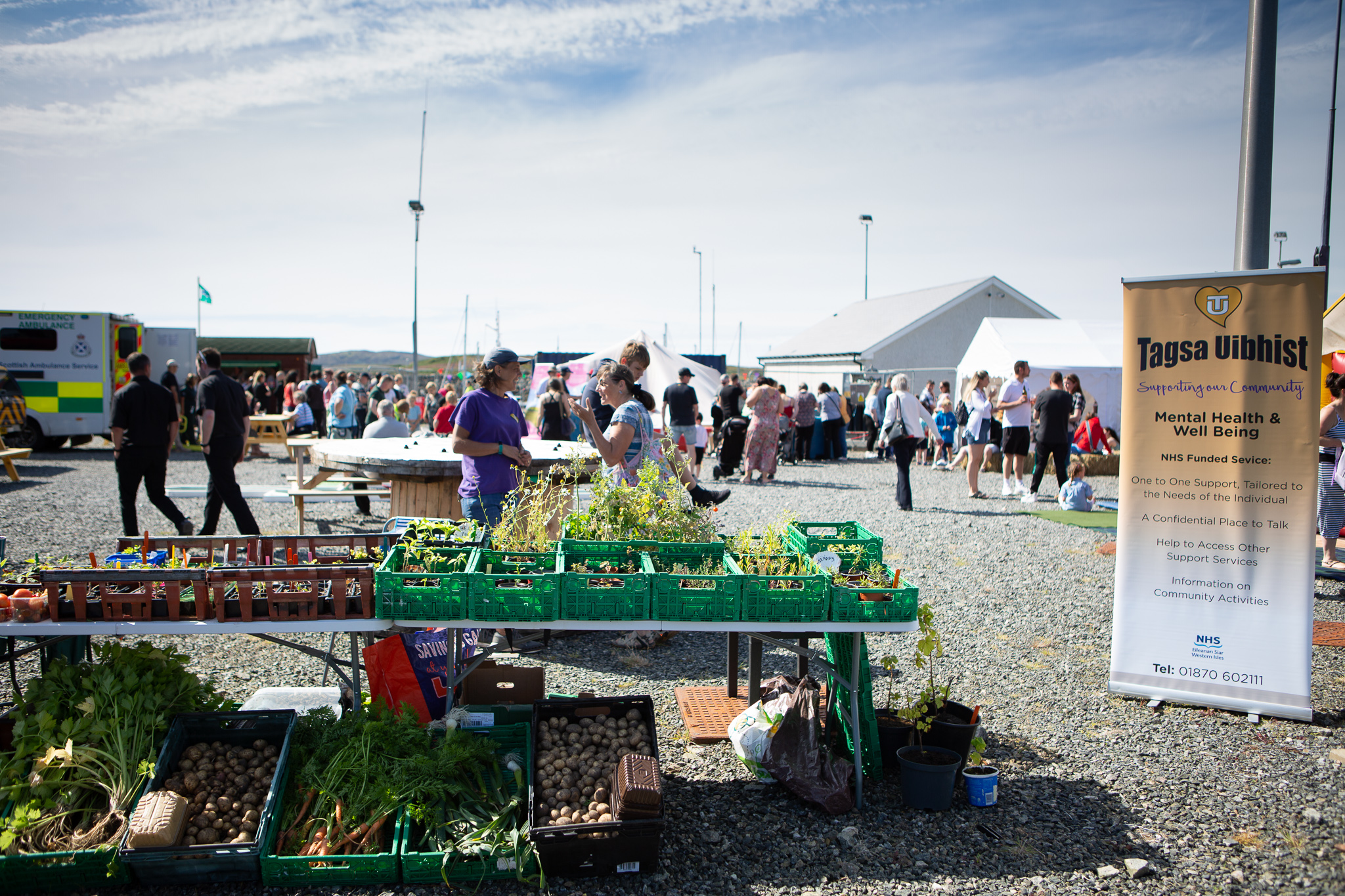 Do you want to get involved in creating in Uist? Take over a much loved restaurant? Invest in building a St. Kilda viewpoint? Support dynamic young businesses or community ventures or set up your own business? The opportunities in Uist are endless.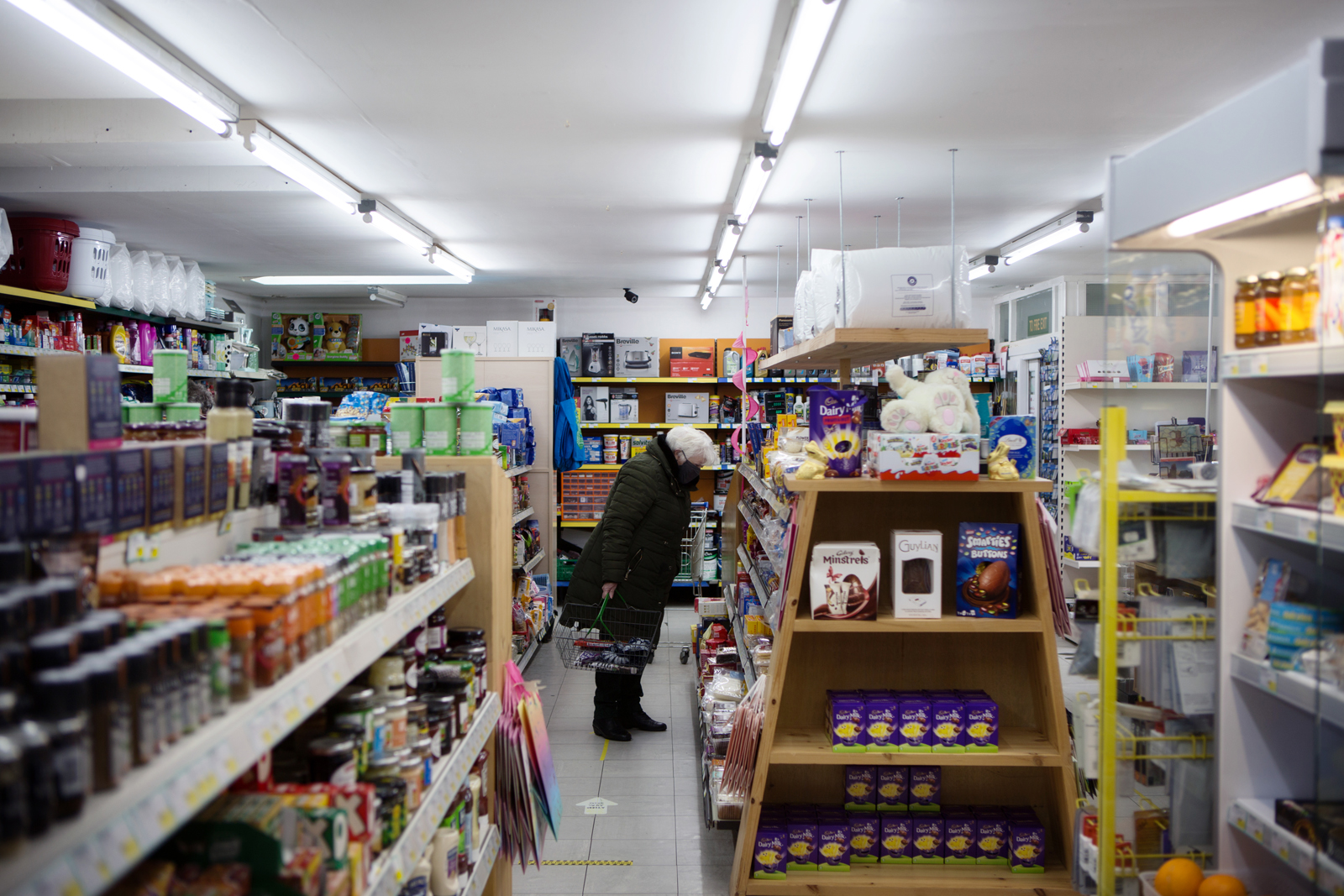 Our local economy is centred around our island communities, with numerous micro-enterprises, a number of medium-sized businesses and a handful of corporations, as well as a wealth of community and social enterprises delivering vital community services. Many of our businesses seek investment and loans from both private and public sources, making opportunities for business investment on the islands varied and exciting.
North Uist Distillery co recently made their first casks of their upcoming single malt whisky available to collectors and investors, and sold out in under 90 seconds, raising the equity to make renovations to their historic building in Benbecula and continue to grow their dynamic team of 14 employees.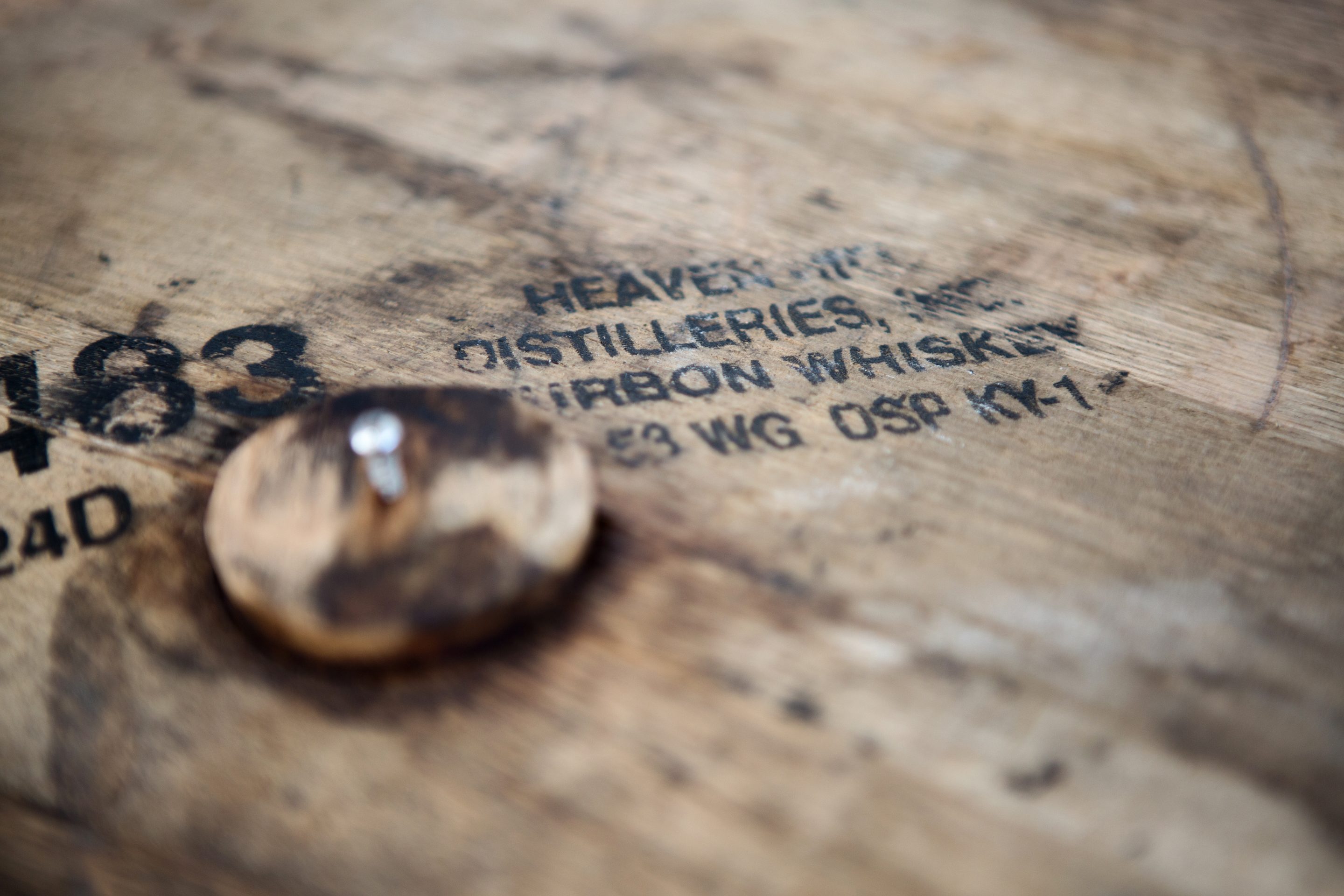 Well established businesses often become available when the current proprietors retire. For example, in the last ten years, the pubs Am Politician in Eriskay and the Westford Inn in North Uist, the Polochar Inn hotel in South Uist, Charlie's Bistro and Bothy in Benbecula, and Berneray Shop and Bistro have all found new and enthusiastic ownership, several being taken over by young families returning to the islands.
At the time of writing, Temple View Hotel in North Uist, Orasay Inn in South Uist, and Stepping Stones Restaurant in Benbecula are all available for sale, presenting exciting investment potential for driven and creative island entrepreneurs.
With their strong roots in our communities, few local entrepreneurs would consider investments that would jepordise the community benefits their businesses have created. Rather than seeking the highest price on the open market the owner of the successful Hebridean Jewellery in South Uist opted to support a worker-led cooperative taking over the enterprise on his retirement in 2011, and Stòras Uibhist and others gave significant support for a management buy-out of Salar Smokehouse in 2015.
There are also significant opportunities for investment in Uist's community enterprises. A community share issue to raise investment for the community owned wind farm in North Uist raised almost half a million pounds in 2018. The project now generates enough green electricity each year to offset the electricity used by all homes in North Uist.
The project now generates enough green power to offset that used by all homes in North Uist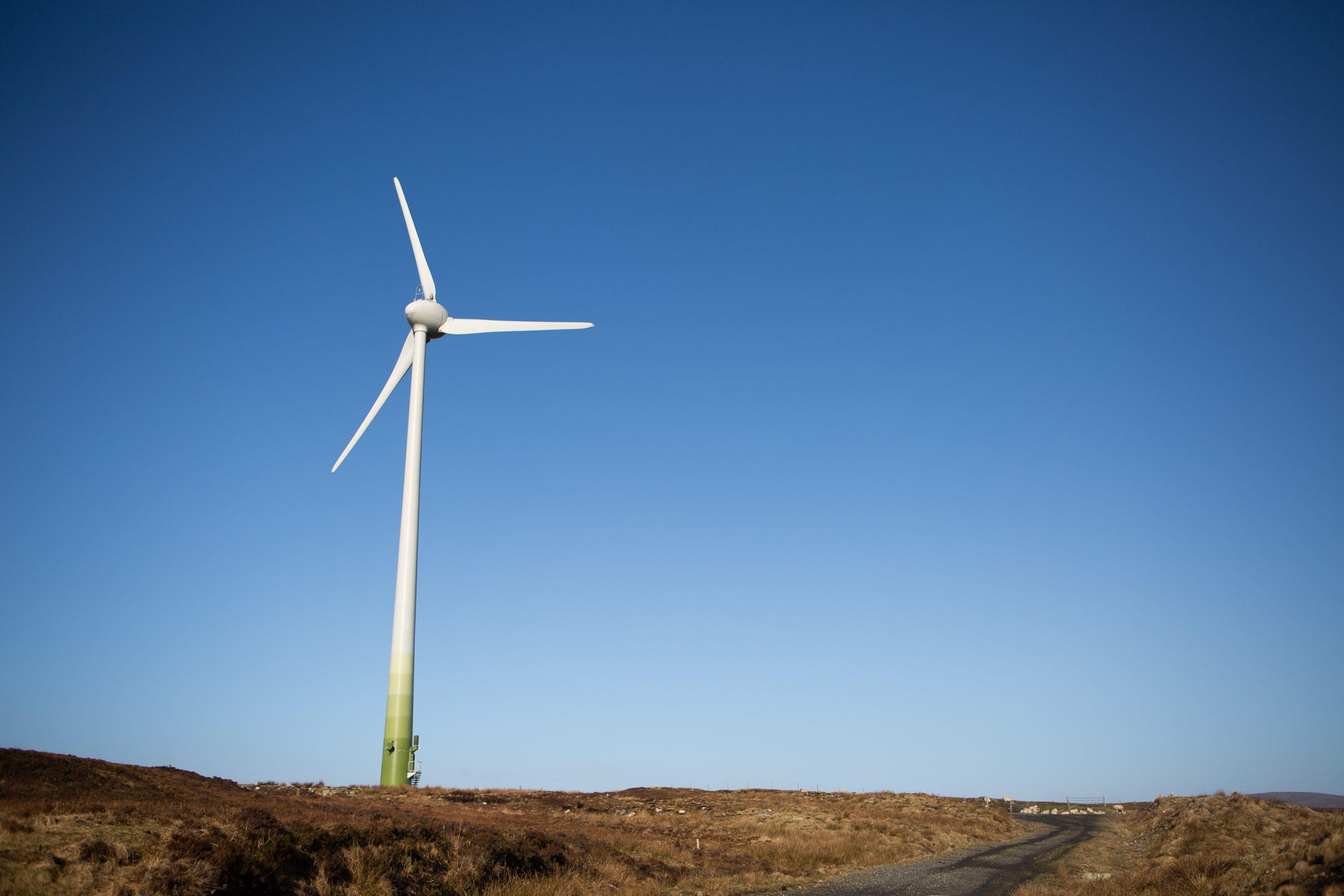 Many of our community enterprises and groups raise significant funding from within our island communities, who are always incredibly generous in supporting local causes. Evening cèilidhs regularly raise thousands of pounds from within our small community of 5000 people.
If you would like to support one or more of our community enterprises, you can find a list of some of them in our Social Enterprise Place Award brochure. Fundraising campaigns are active for small initiatives to large projects like the new cultural centre Cnoc Soilleir and the fully developed plans for the St.Kilda Viewpoint. Private contributions and donations can help these projects hugely by acting as match funding to leverage public investment. Most of these community enterprises are registered as charities.
UCVO (Uist Council of Voluntary Organisations) can point you to local charities, community enterprises and clubs. Keep an eye on Uist Beò social media for diverse investment opportunities that can help sustain our local economy and many critical services within our island Communities.
If you want to find out more about current investment opportunities in Uist and what advice and support is available, please contact Vicky Grant, Head of Inward Investment at Highlands and Islands Enterprise (vicky.grant@hient.co.uk or 01463 383335).
If you are interested in setting up a new business in Uist, or wish to move your existing business to the islands, you can talk to Business Gateway, which provides free advice and support to new and existing businesses in every sector. Business Gateway can also help identify business units and studios for let.
The Outer Hebrides Highland and Islands Enterprise team can talk through your business plan as well and the financial needs of your business and the support available in Uist. (contact Claire Davidson on 01463 383 032).
Stòras Uibist, Community landowner for South Uist and Benbecula, is always keen to support new businesses and makes a great port of call for those planning a new enterprise.
To find out about local community renewable projects, contact rona.mackay@communityenergyscotland.org.uk.