Golf Summer Camps, Local Fèis, Highland Games or our local music festival? The summer holidays are fast approaching and we have collated the local activities to keep your little ones busy.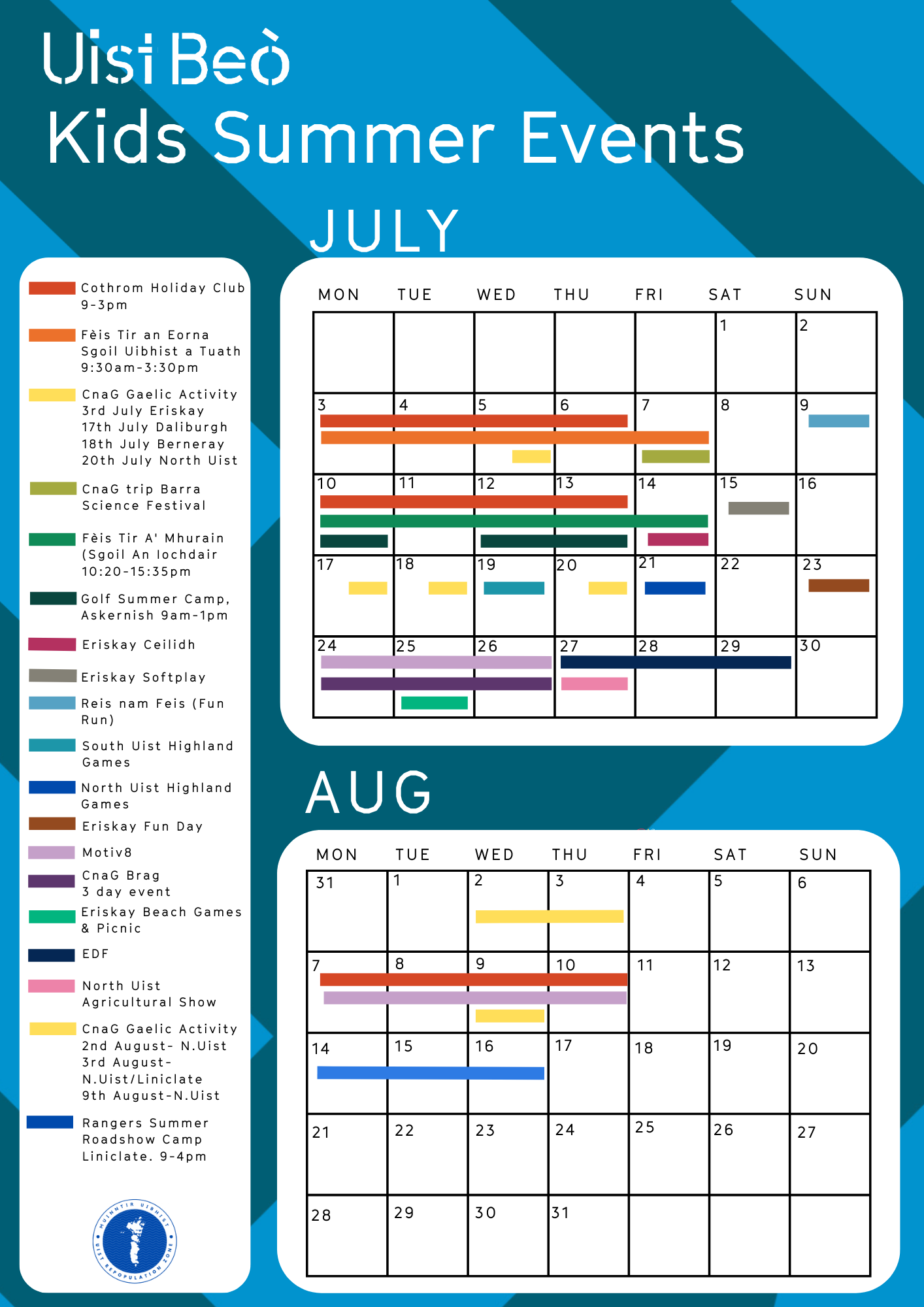 If you know of an event taking place and would like to see it added to our calendar, please let us know.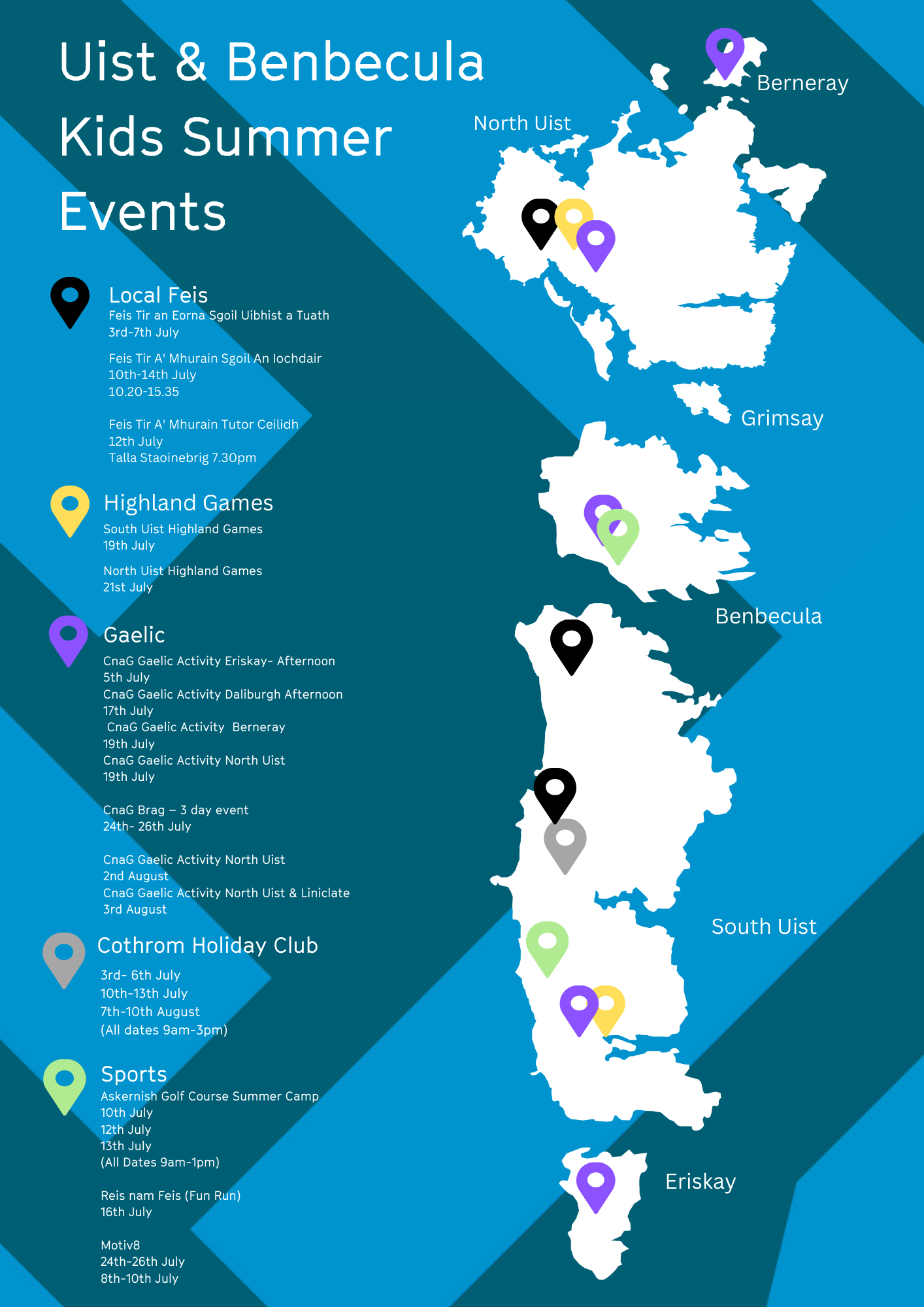 We'll be regularly updating this post with more information, including pricing and any budget-friendly activities, so make sure and pop back.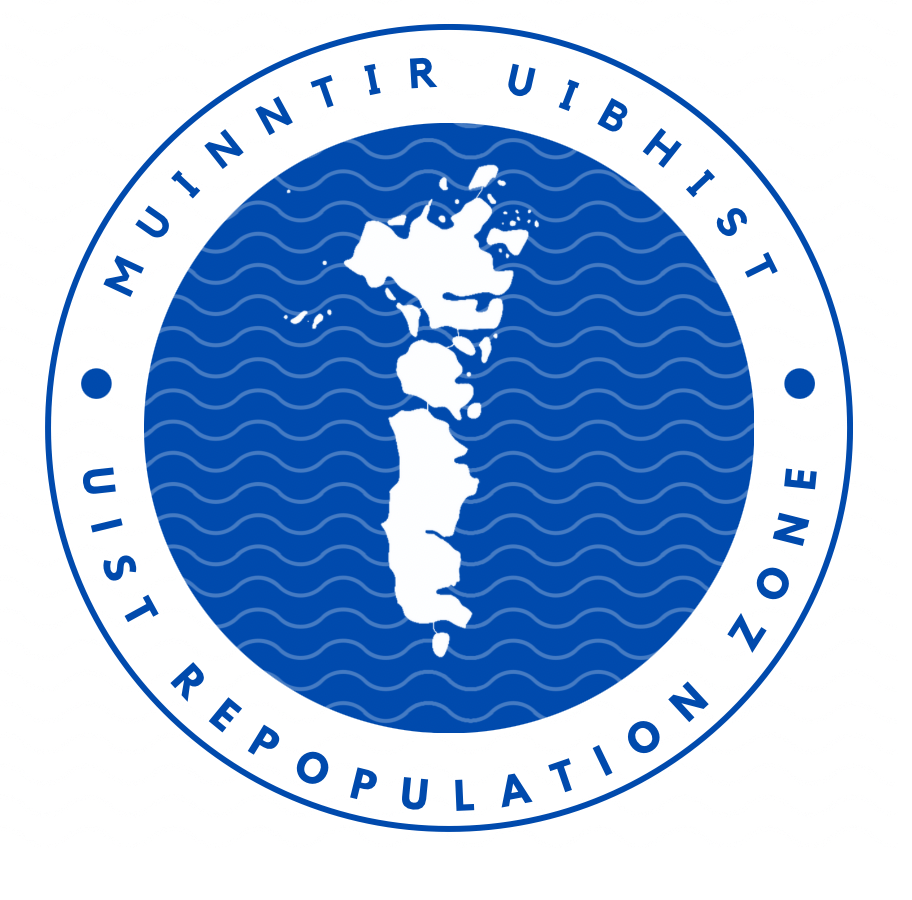 We have been working with Uist Repopulation Zone on the creation of our Kids Summer Events map, showcasing the vast range of opportunities available over the school holidays.
If you're moving to the island for the first time, returning home or looking for help to settle long term, please get in touch with Uist Repopulation Zone and/or contact the Uist settlement officer- Kareen MacRury- kareen.macrury@cne-siar.gov.uk