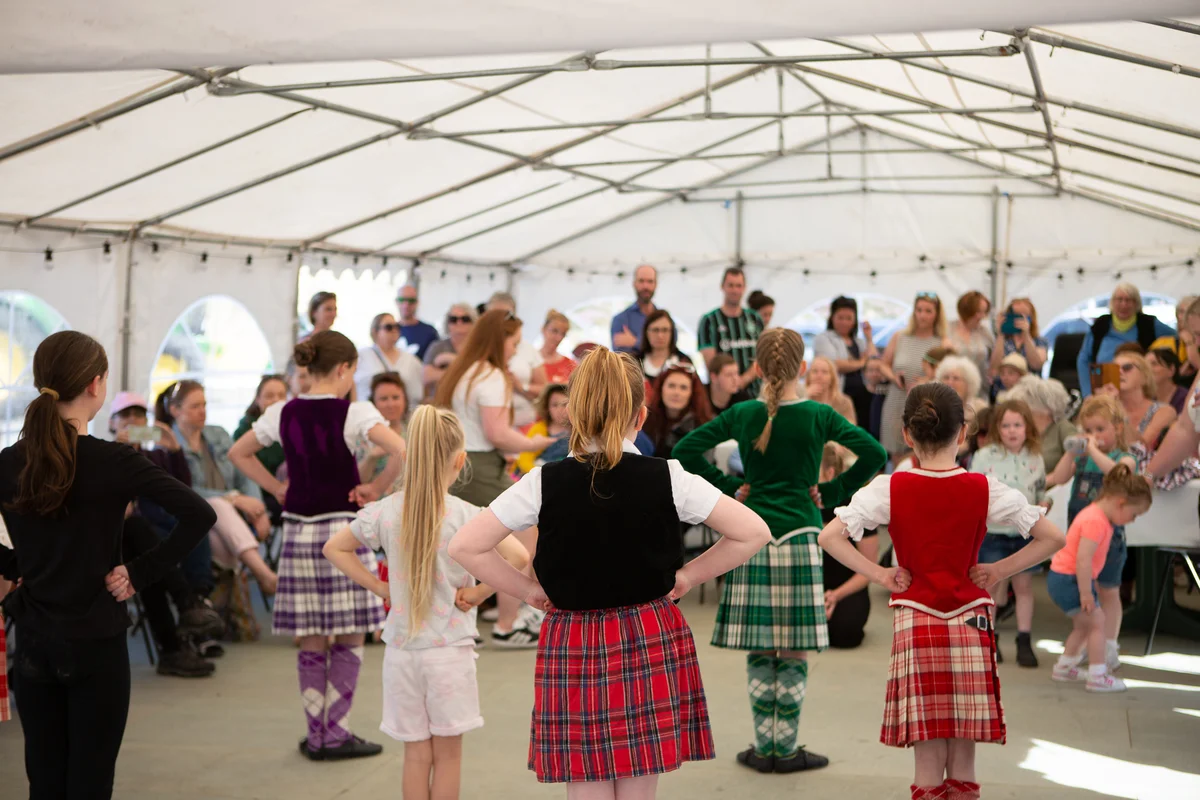 Thig crìoch air an t-saoghal, ach mairidh gaol is ceòl. If culture is your thing, then Uist is just the place for you. These islands are bursting with a thriving Gàidhlig culture and heritage which you are very welcome to join in with. Thugainn air chèilidh oirnn!

Music, dance & Poetry
Seo facal air: "Uibhist ghleannach ghorm an fheòir. 'S e ar pàirt de dhòigh an t-sluaigh a th'ann." Tha rann, òran no port a' dol ris a h-uile clach, cnoc, is creag a th'againn. If you're looking for culture, this is the place for it.
Heritage, history and archaeology
"Cùm ur n-aire, air an iar 's air an àit' a dh'fhàg sibh…'S cuimhnich, gu robh agaibh dualchas àraid agus luachmhor ann.". As the mighty North Uist band, Runrig said, this is a special place with a special Gaelic heritage. Discover Uist's past and present with these great community hubs.
Learning
Tha iad ag ràdh gu bheil sinn fad ur beatha ag ionnsachadh, ma tha na stadaibh fhathast is faicibh dè a th'aca seo dhuibh. Every day's a school day, apparently! So call in and see what new skills you can learn with these organisations.