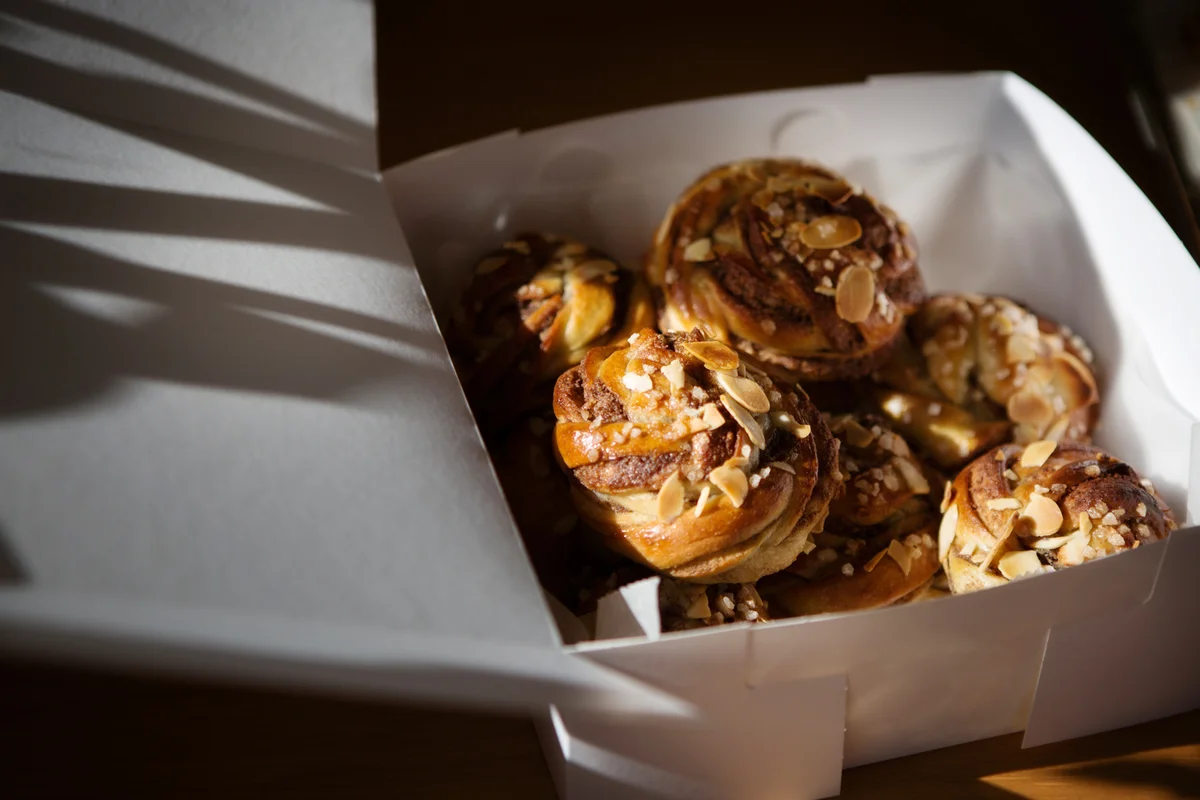 Cluinnidh am fear bodhar fuaim an airgid. If you're a big spender, we can point you in any direction and help empty your purse! We've a wide range of great buys here and you can be sure that your money is being well spent on something that you'll love, here in Uist.
Food & Drink
Gabhaidh biadh na faochaig roinn. 'S toil leinn deagh bhiadh ann an Uibhist agus tha gu leòr ri fhaighinn againn anns na h-eileanan seo.
We've always taken from land and sea for our tables at home, and luckily, these days you can buy plenty of fresh, local produce easily.
Wellbeing & Beauty
Nach gabh sibh mionaid dhuibh pèin agus tadhailibh air cuideigin den na leadaidhean seo? Why not take a moment for yourself and pamper yourself, here are some of the options we have in Uist for a bit of 'you' time.
Makers & Producers
'S fheàrr a bhith a dhìth a' chinn na bhith a dhìth an fhasain. In recent times, small businesses have boomed in Uist. We're now seeing new micro-businesses pop up all over the shop, with a wide range of products that can be ideal as a gift, a special occasion, or just for you!
Hardware & Home Supplies
Nam biodh sibh a' cur mullach ùr air an taigh no a' siubhal screwdriver, faodaidh sibh tadhal air na bùidhtean seo airson dòigh a chur air an taigh. If you're improving your home and a bit of a dab-hand at the DIY you can get your supplies from the following places.